Knowing that creative lessons are the ones that stick, José Picardo gets his Spanish class to write and produce their own virtual stories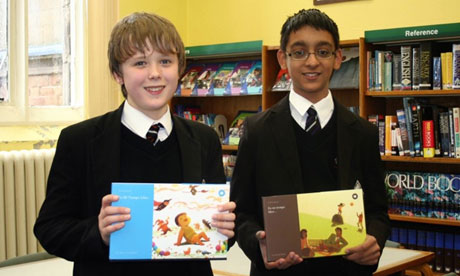 My fondest memories of school are of the occasions when I made stuff. When I think about what other aspects of my learning I enjoyed most, I always come back to the basic principle of creativity. Getting me involved in creative tasks that result in tangible outcomes was one of the principal ways in which my teachers ensured that I remained engaged and enjoyed the process of learning.
Technology today gives us the tools and the possibility to enjoy making stuff and exercise our pupil's creativity in new ways; now you can make stuff virtually as well as actually. My classes and I exploit these new possibilities by regularly embarking on projects which require exercising creative skills and, in so doing, allow us to go far beyond the confines of the curriculum and the walls of our classroom.